Products
Our products are developed in close cooperation with teachers and are used by pupils and teachers at thousands of schools in Scandinavian countries. The diversity of the customer base is incredible, it ranges from small local schools to entire cities and municipalities and counties.
The company is dedicated to the continuous development, distribution and support of the product.
Our educational programs:
are easy to use and contain explicit instructions
inspire, motivate and give variety to teaching
enable differentation and repetition (exercises from different levels)
improve pupils´ participation and total learning experience
make teaching more many-sided and increase the efficiency
consist of exercises in which the numerical values are renewed automatically
provide teachers flexibility and efficiency in monitoring and assisting pupils
The scoring system makes it possible for the teacher to view both overall progress at class level and individual progress by unit or by activity.
Our educational programs are available on the internet – no installations are needed and the software can be used anywhere, anytime!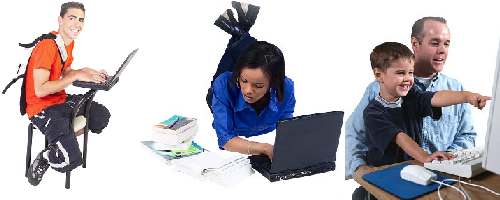 Links